Emergency Back Surgery for Dogs & Cats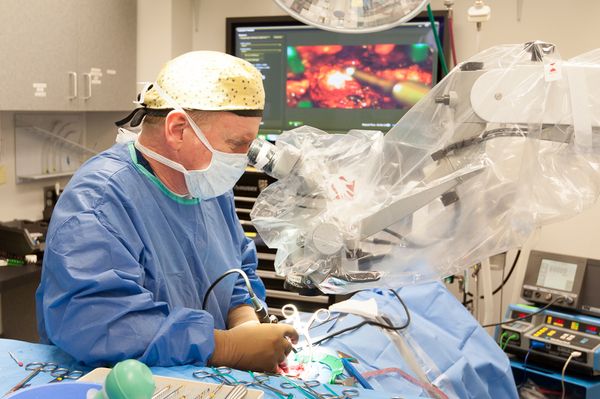 IS YOUR PET HAVING TROUBLE WALKING, HAVING BACK PAIN OR PARALYZED?
AT VNIoC, WE CAN HELP! Many mobility issues that dogs and cats develop can be treated, with excellent quality of life returned.
During regular business hours (Monday–Thursday 8-6), please call us at 410-828-0911 - Neurology ext 5.
After hours and weekends, Call Pet E.R, at 410-828-0911 ext. 1 for initial triage and treatment. They will contact us for your pet emergency.