Our Veterinary Technicians and Assistants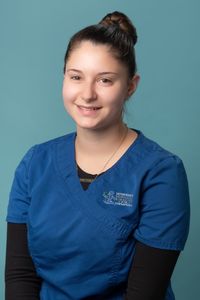 Anna Dressler, Veterinary Technician
Anna started working in the veterinary field in May of 2018 after completing an internship during her senior year of High School. Since then, she has been in general practice for 4 years while studying at CCBC. She joined our team in May after doing an internship through school.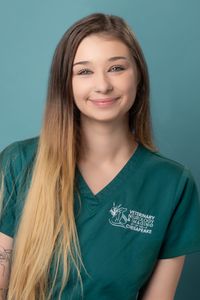 Shaylin Salyer, Veterinary Assistant
MICHELE, VETERINARY TECHNICIAN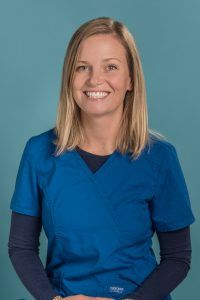 KAREN, REGISTERED VETERINARY TECHNICIAN, TOWSON SUPERVISOR
Karen is a Registered Veterinary Technician and instructor of veterinary imaging at the Community College of Baltimore County's Veterinary Technology program.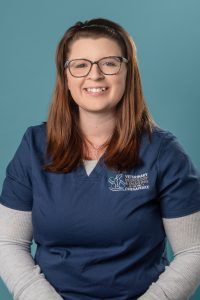 RHIANNON, VETERINARY ASSISTANT
A native of Virginia Beach, Virginia, and now a resident of Baltimore County, Rhiannon began her journey in veterinary medicine six years ago in Harford Community College's veterinary assistant program. Since completing the program, she has worked in private veterinary practices, where she has developed an interest in patient care and laboratory work.
When Rhiannon isn't working for VNIoC's team, she enjoys cooking at home, reading books, camping and hiking with her boyfriend.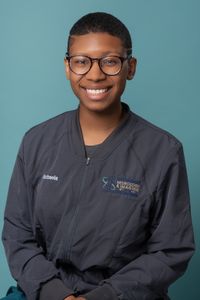 MICHAELA, VETERINARY ASSISTANT