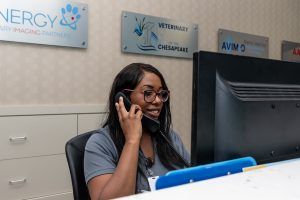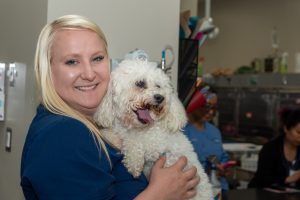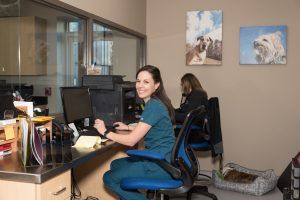 Veterinary Neurology and Imaging of the Chesapeake is pleased to offer a convenient online prescription refill and medication ordering platform that you can access 24 hours a day, 7 days a week.
SO, YOU ASK, HOW DOES IT WORK?
We understand how important it is to make sure your pet's prescriptions are always up to date and filled on time. When a refill request is submitted through the pharmacy portal, our team will be alerted for approval.
We partnered with Covetrus (formerly Vets First Choice) to make prescription management as easy and stress-free as possible.
Requests for new medications will be submitted online. The pharmacy will then contact you for payment/shipping information, then will contact VNIoC for medication approval. Once the approval is completed, then your medication will be on its way! Shipped directly to your house! Most orders arrive within 48-72 hours.
If you prefer not to use our online pharmacy, you may still submit a refill request online to be submitted to a pharmacy of your choice or you may pick up a paper prescription for you to take to the pharmacy of your choosing.